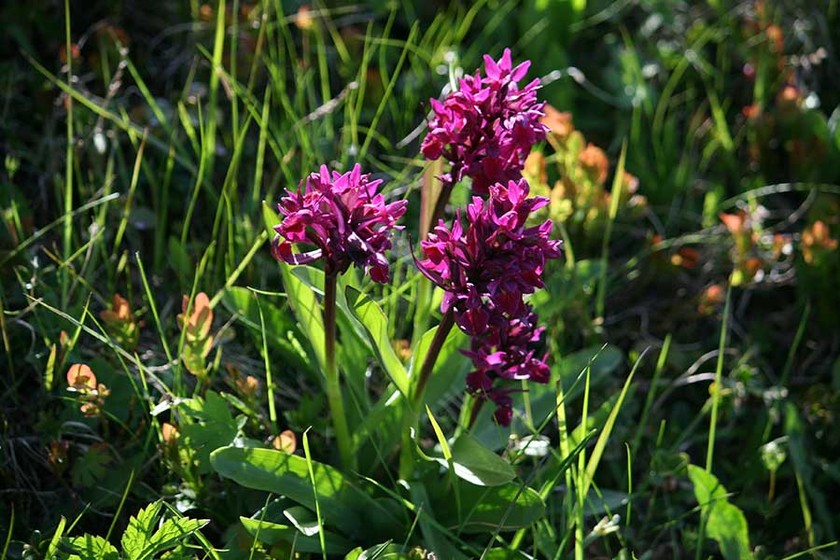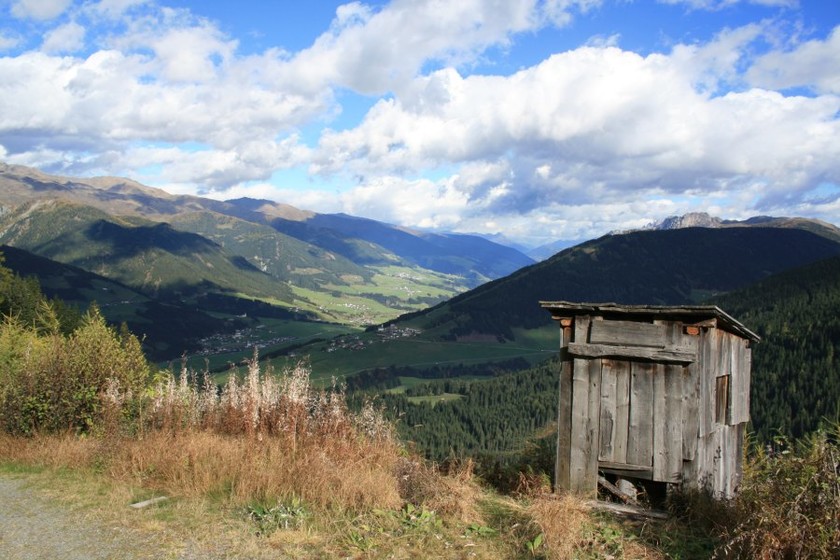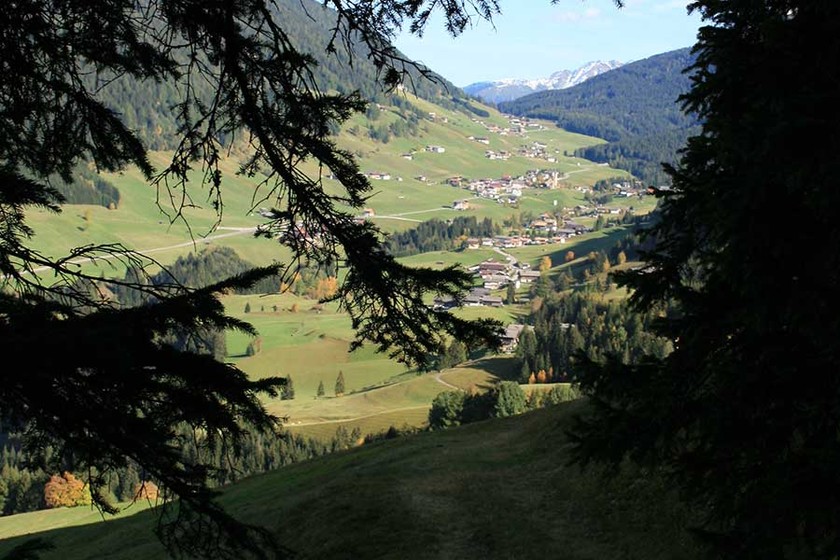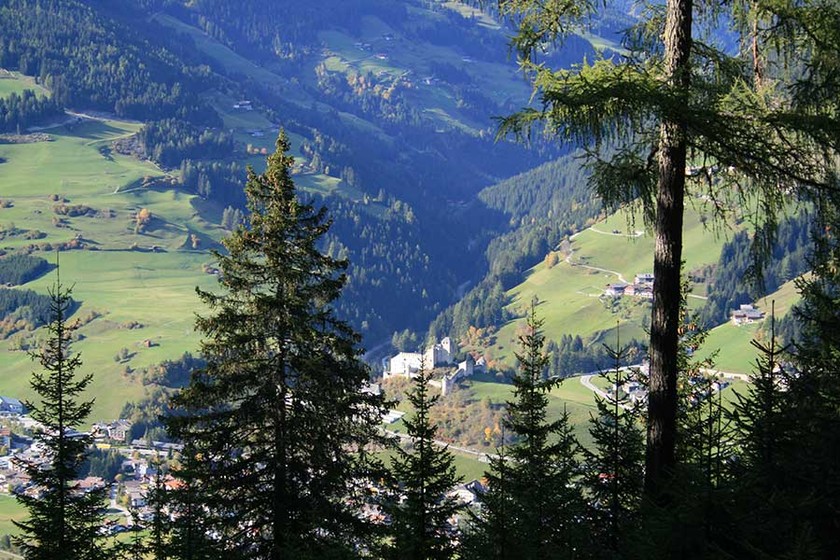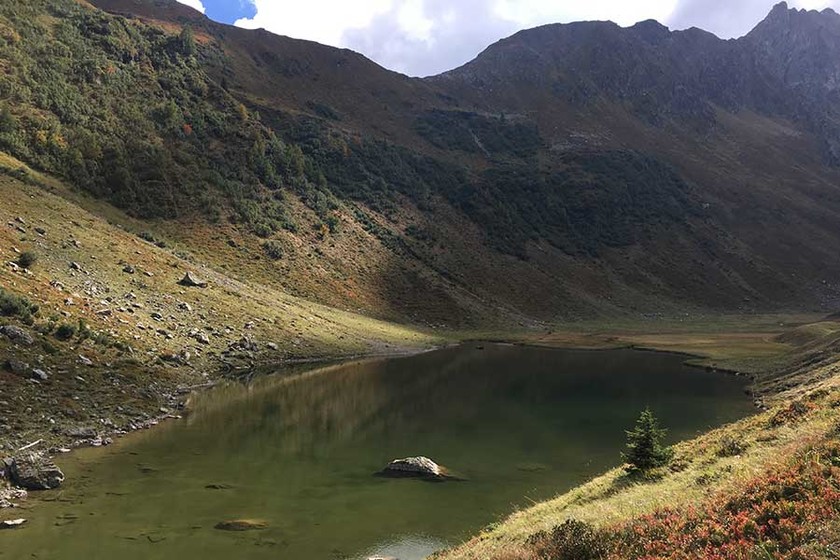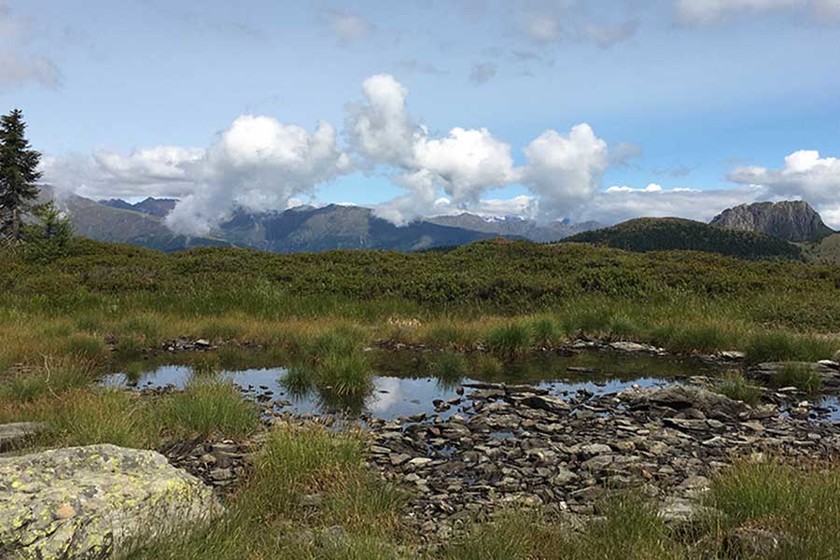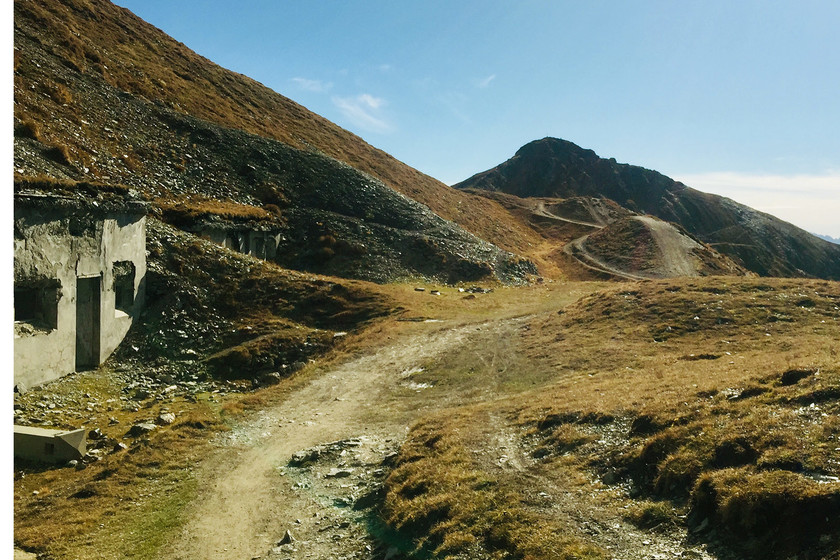 Hiking in
Tyrolean Gailtal
Eastern Tyrol, and specifically the Tyrolean Gailtal, offers countless opportunities for those who like to wander.
Tourists like the easy low valley trails, but hikers also love the more challenging trails along the Karnische Höhenweg, in the Villgraten mountains or even climbing tours in the Dolomites.
Gailtal Höhenweg – Guided tour from Kartitsch to the Gailberg pass
South of the Lienz Dolomites, in the Western part of the Gailtal Alps, the Gailtal Höhenweg is a trail that unravels amidst the enchanting landscapes of the Gailtal and the Lesachtal. Enclosed between the Pustertal to the North and the Tyrolean Gailtal and Lesachtal to the South, the Gailtal Höhenweg is a gentle alternative to the Peace Trail (Karnische Höhenweg 403) along the Carnic Alps.
The Gailtal Höhenweg reaches from St. Oswald/Kartitsch to the Gailberg pass and is 38 km long (as the crow flies). It is broken down into five stages and offers several opportunities to descend to the valley if you wish to interrupt the hike.